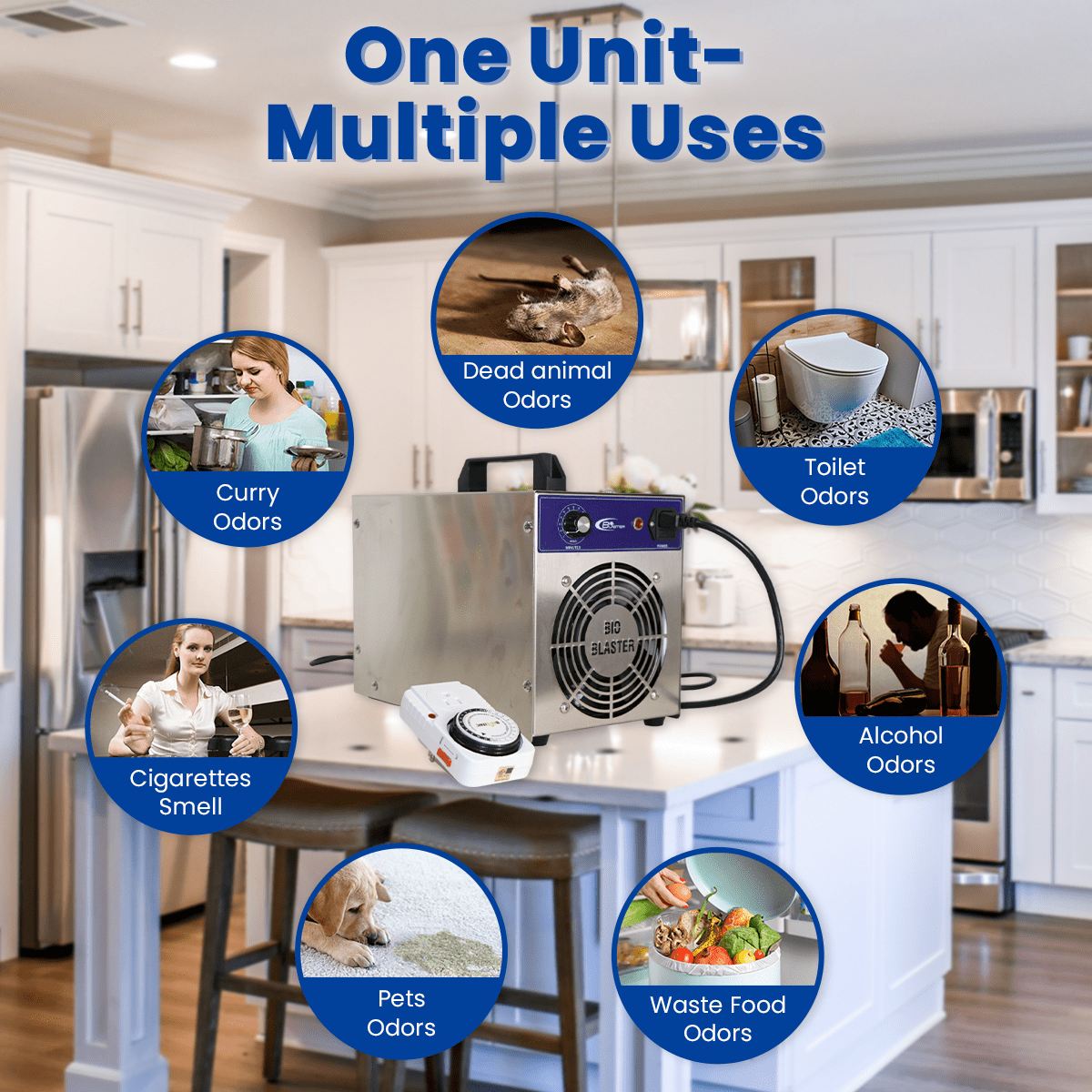 Most Advanced Ozone Generator 20k unit on the Market with Bipolar Ionization $393
Whole House Filtering, Structuring and Softening System
Treat Your Body With Ultra-Pure and Biofield Imprinted Live Water Your Body Craves
New O3 Injected VHP Fogging Machine or BiO3VHP™
Kills mold & germs in every nook, crack, crevice, cul de sac & 3d interface. Is superior to old-fashioned spray & wipe techniques which cross contaminates & misses hidden spaces where pathogens hide.
Saves time energy & money by reducing excessive labor costs.
Works superlatively in all categories of water loss including CAT 2 & 3.
Is extremely effective for crime scene clean-up, biohazard, decontamination & emergency transport.
The Chemical Free Swimming Pool -Bioblaster Bionic Nano Oxygen Swimming Pool System
Our patent pending pool system allows you to keep bacteria and algae at bay using a unique blend of ozone hydrodynamic mixing and mineral ions that have been demonstrated to kill germs for thousands of years, all without nasty stinky smelly poisonous chlorine, and still keep your water crystal clear all season or all year long.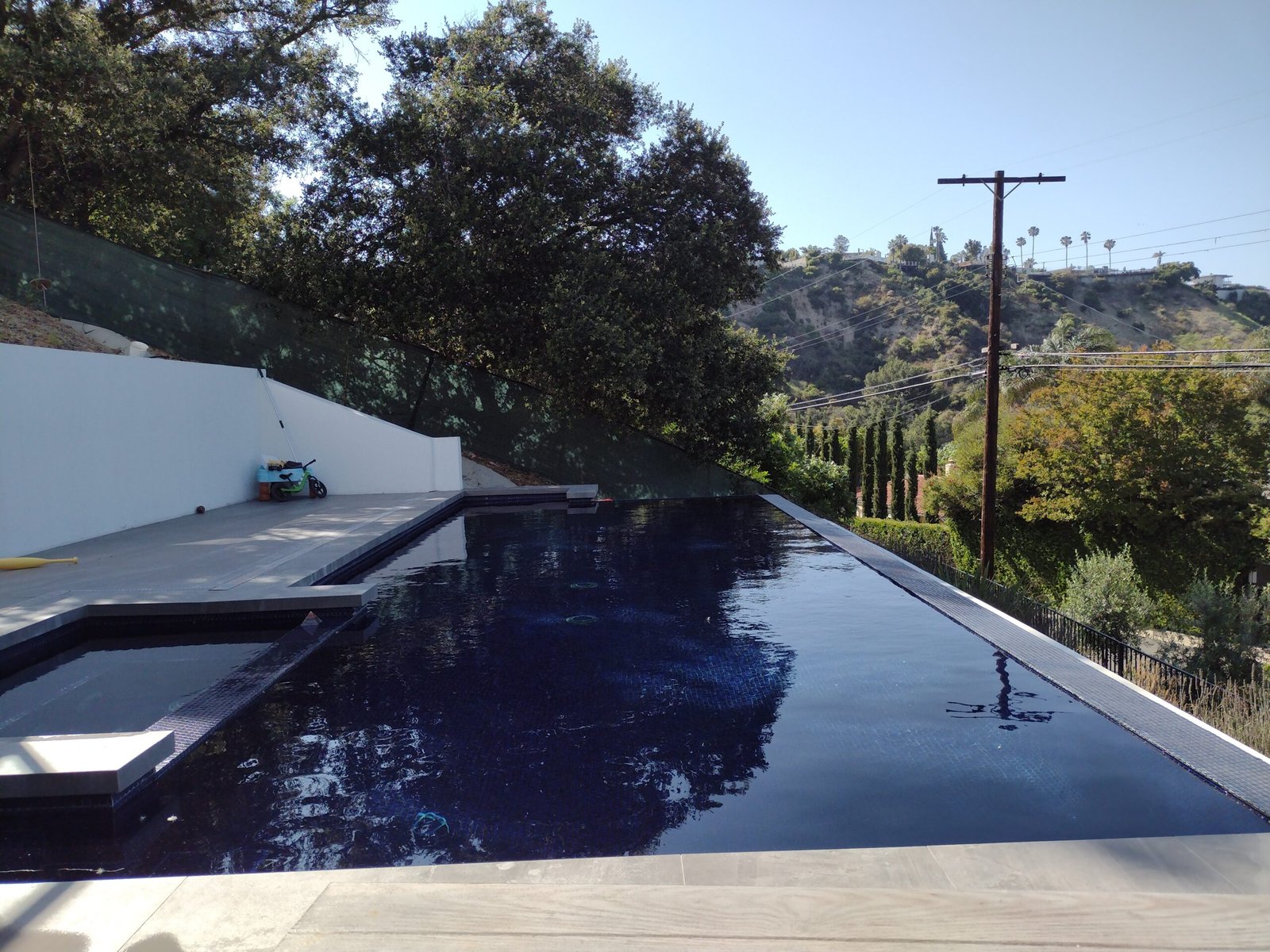 Cutting Edge Industry Leading Technology
More Versatility, More Power
High Output 20 mg/h, to 100,000 mg Models
Powerful 385 CFM – 5900 CFM Industrial Grade Blowers
Extremely Durable cases, Extreme Ozone Power
Patent pending ozone tunnel™ technology
Patent Pending Vertical Ozone Tornado™ Technology
Patent Pending Carpet Treatment Machines
Ozone Generator Secrets Revealed on Video!
OZONE has been proven to kill
 all Bacteria, Mold & Viruses including
The SARS Type Coronavirus/ Covid -19
OZONE has been priven to kill all Bacteria, Mold & Viruses including
The SARS Type Coronavirus / Covid -19
Our machines feature our patent pending ozone tunnel™ technology. This isolates the ozone generation to the tunnel itself, and saves on ozone breakdown of the machine components, as well as amplifying the generation of the gas by maximizing the air flow across the plates.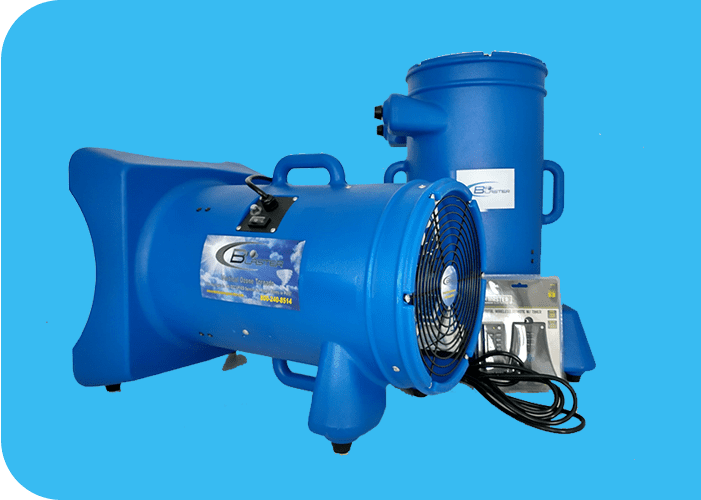 Fire Damage And Ozone Generators
Flood Damage and Ozone Generator
Family Safe Whole House Nano Bionic Filter
The Only Whole House Water Filtration System  On The Market That  Combines Filtering, Softening and Structuring System
Subscribe to Our Newsletter